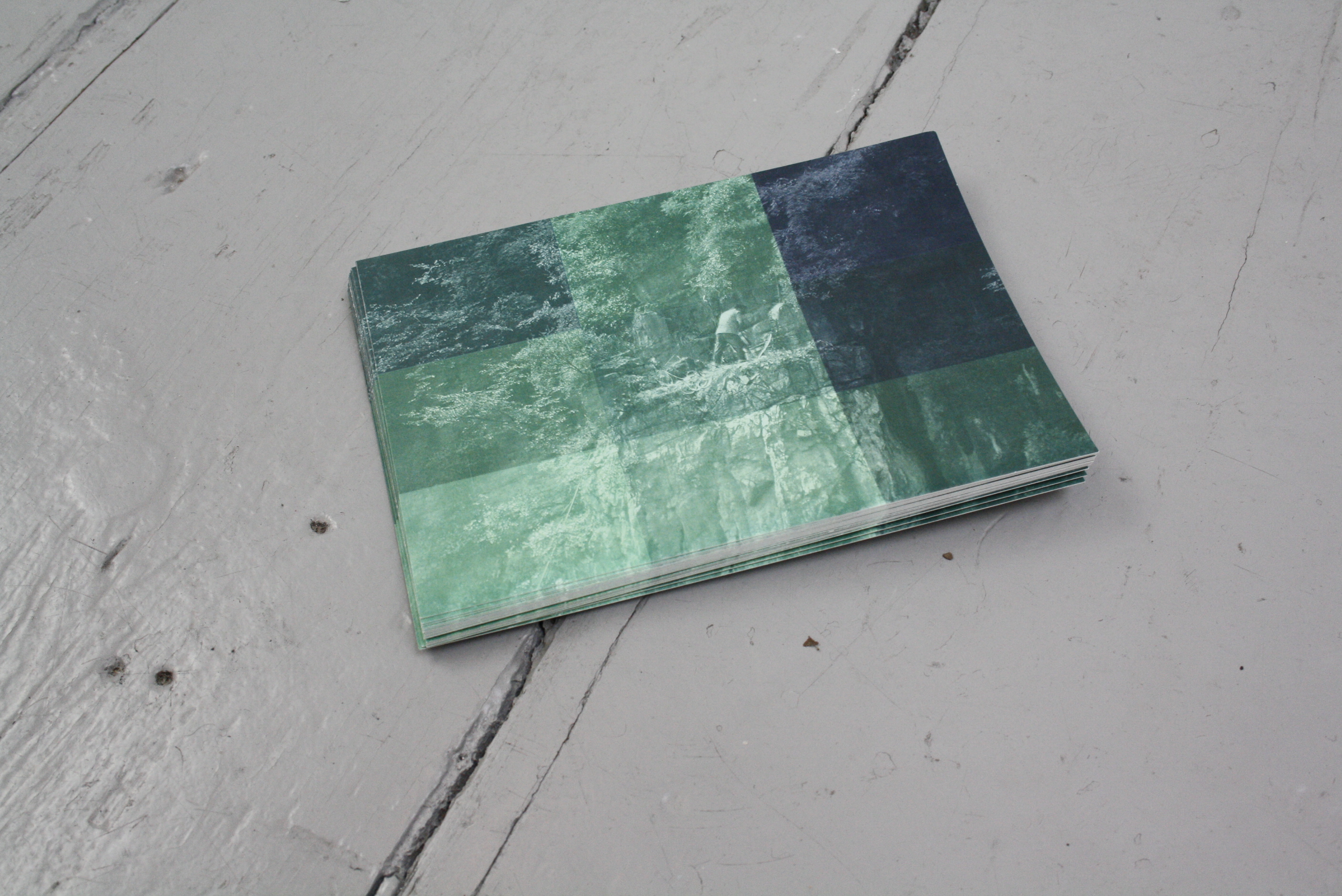 Souvenir, 2019
post cards with colour scheme
digital print
10,5 cm x 14,8 cm



This souvenir shows the spectrum of melachite-like greens present at the barren mining site on a mountain range that was spray painted in Yuhan, China. Gras researched the quite illogical and unnatural colour, which was used in order to mimic the presence of vegetation. The card can be send to wish someone prosperity, as the colour green is believed to deliver health and wealth.

This work is part of the project Looking for the Colour Green, presented during the residency Experimentele projectweken at Teekengenootschap Pictura in Dordrecht (NL).